My Taiwan Master's Degree
After two short years, I obtained a degree in Master of Design in Applied Design at Shu-Te University in Kaohsiung, Taiwan, on June 1, 2019.
I initially planned to post about the school activities during our classes, but I was too busy working on my thesis. So this post is a quick wrap up of my overall experience and thesis.
My master's thesis is entitled "Determining Game Characters' Attractiveness and its Effects on Players". It's interdisciplinary research tackling game (character) design and psychology focusing on the game players' behavior and their perspective.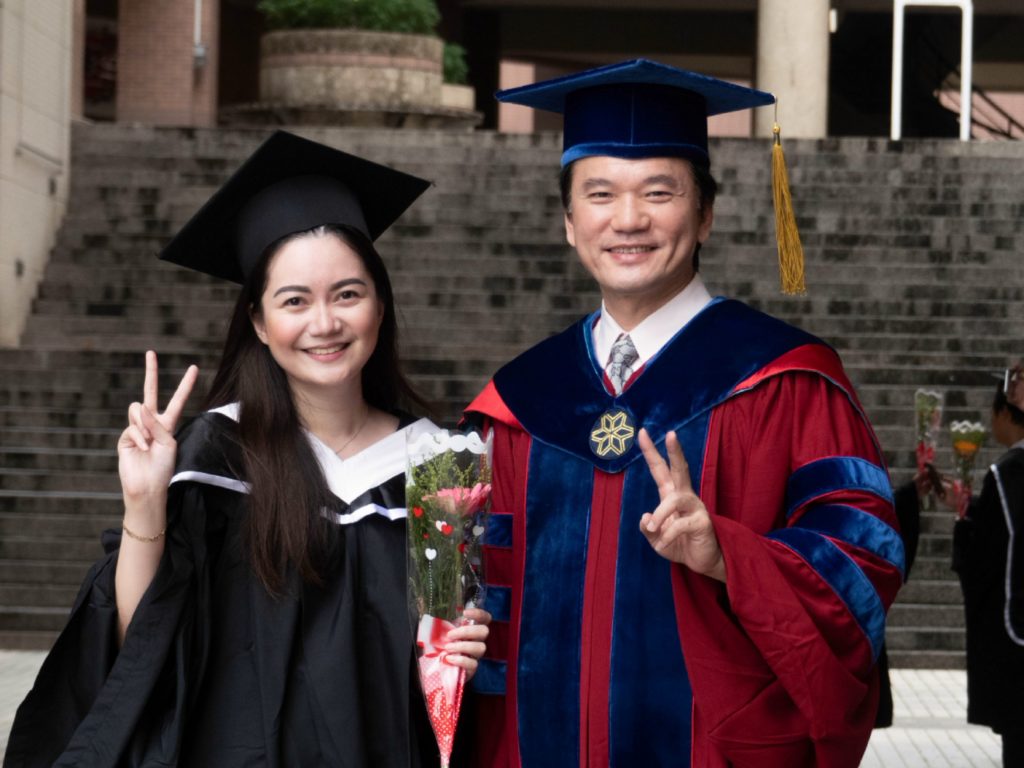 Dr. Chung-Ho Su was my thesis advisor and mentor. His research interests are in game design, especially on how they can be utilized in education. I was lucky enough to be under his guidance, and he always supported me throughout the course of the study. I enjoyed working with him.
In higher education, it is often required to join academic conferences to introduce the researcher's thesis ideas or finding to people in the same field of study or career. Through the help of my advisor, I joined two international conferences that were both held in Taiwan.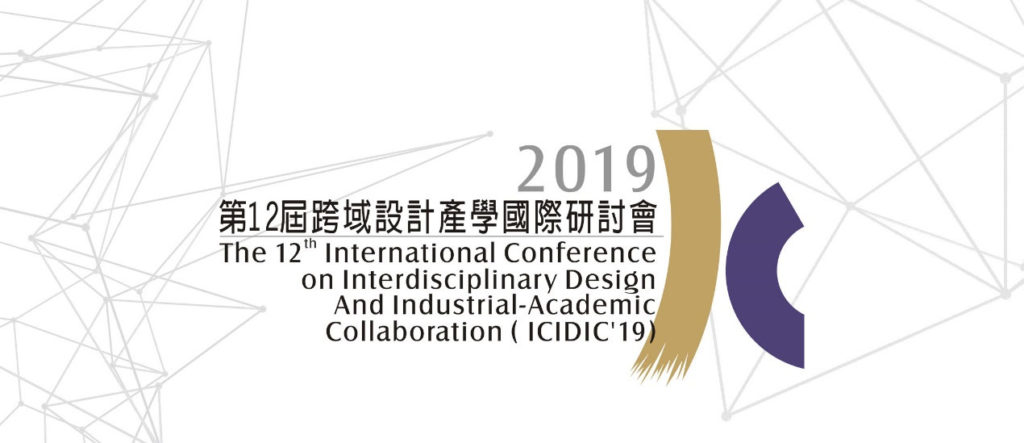 The first conference I joined was the 12th International Conference on Interdisciplinary Design And Industrial-Academic Collaboration (ICIDIC) that was held on May 20th, 2019, in my university at Shu-Te University. The paper submitted to the conference was entitled "Attractiveness in Game Characters: Physical and Psychosocial Factors". A portion of the findings of my thesis study was discussed, specifically about the factors used to determine the attractiveness of game characters. It's my first time to speak at a conference and also held overseas to boot, so it was extremely nerve-wracking! Setting that aside, the experience was exciting and boosted my self-confidence a little.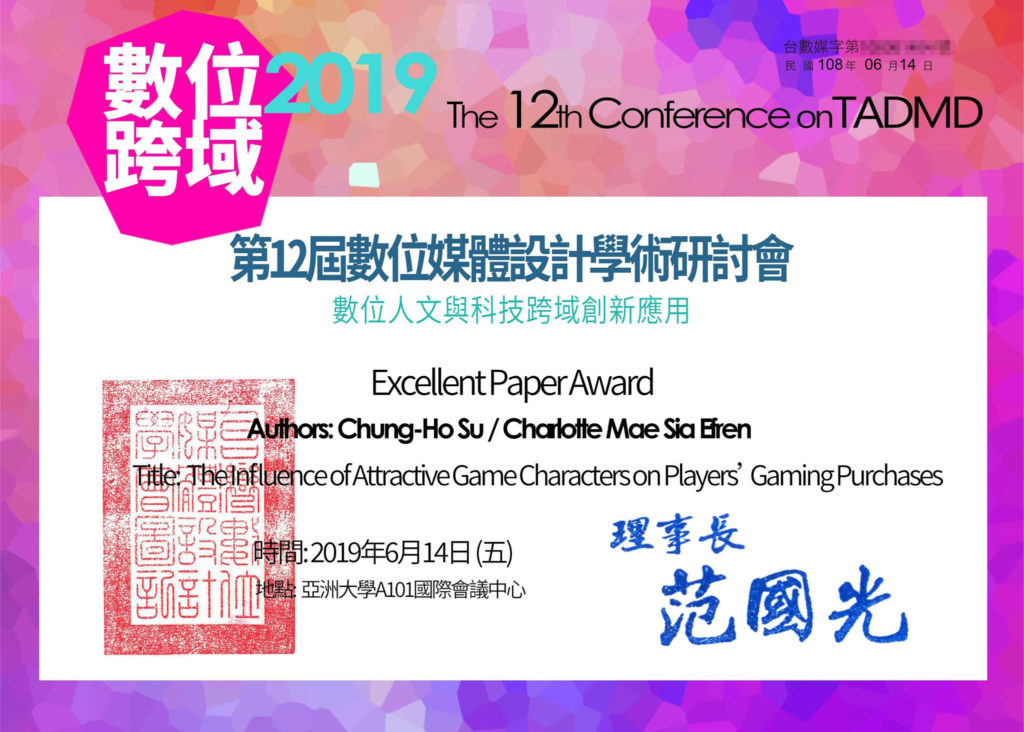 For the second conference, I participated in TADMD's (Taiwan Association of Digital Media Design) 2019 12th International Conference on Digital Media. The title of the paper was "The Influence of Attractive Game Characters on Players' Gaming Purchases"—that discussed thoroughly one of the hypotheses from my thesis study. The paper received an "Excellent Paper Award" after it went through a blind peer review and assessment from the editors.
I was at loss for words when I received the news about this award. I never expected for the research paper to get such recognition, especially that I was never a writer and just started learning the research process during the course of the master's degree. I had to bury myself in readings to catch up. I am extremely happy that my efforts were recognized.
It was my childhood dream to take up fine arts, it may be a bit far, but obtaining this master's degree in Applied Arts and Design was worth it. I had plenty of wonderful memories, I was introduced to a different way of thinking with research methodologies, made a lot of international friends, and at the same time fell in love with the country of my alma mater—Taiwan.
Pursuing master degree studies was such an enjoyable experience for me, how I wish I can study again and pursue Ph.D. studies in the future. 🙂