Salon Grandioso's Logo Design
A good friend requested me to design the logo of his salon in Tacloban City. The client wanted a simple and modern logo, with the colors red white and black to match the interiors of the establishment. Designing Salon Grandioso's logo is a play with number 1 and scissors.
Here are the logos in both black and white backgrounds: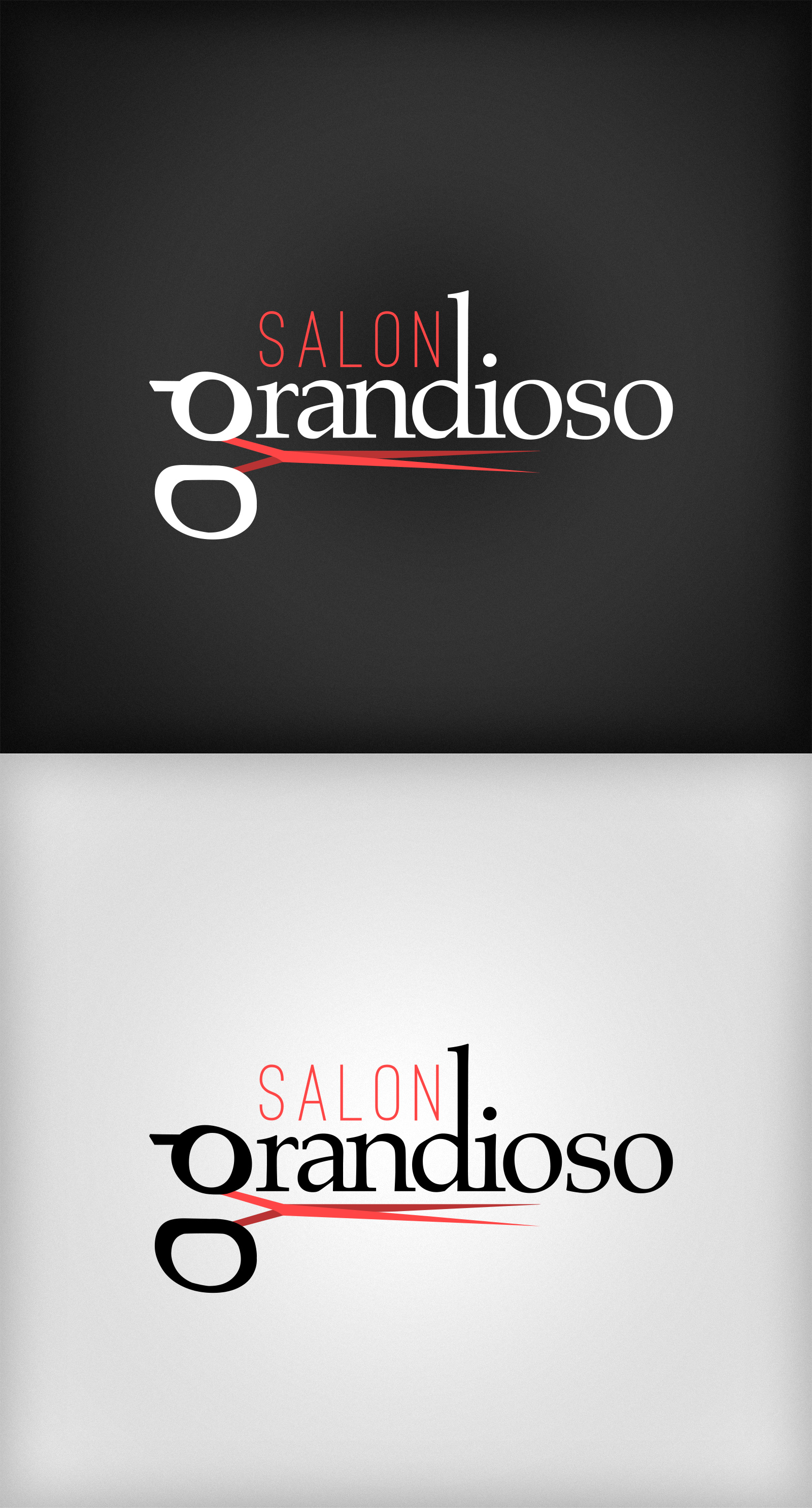 Salon Grandioso's grand opening is on June 27, but had a soft launch on for June 21 for Father's Day treat. If you happen to be in Tacloban City, be sure to be pampered at Salon Grandioso!
Here are some photos of the salon's interior: