Nikko's Graduation Portrait
Nikko – my brother perished in 2013 together with my mother and grandmother in the most powerful typhoon to ever hit landfall – Haiyan. He died at the meager age of 17. A little too early and too young to leave this world.
Through a dream, an idea for a portrait came to me and never left my mind since then. His classmates described him to me as the most intelligent student in their class. With that, he deserves to have medals, which in this case my medals. He probably would've been able to garner more on his own.
Digital painting with some photo manipulation. Made using Adobe Photoshop CC 2015 and Wacom Intuous4 for 6 hours.
Here are some progress shots: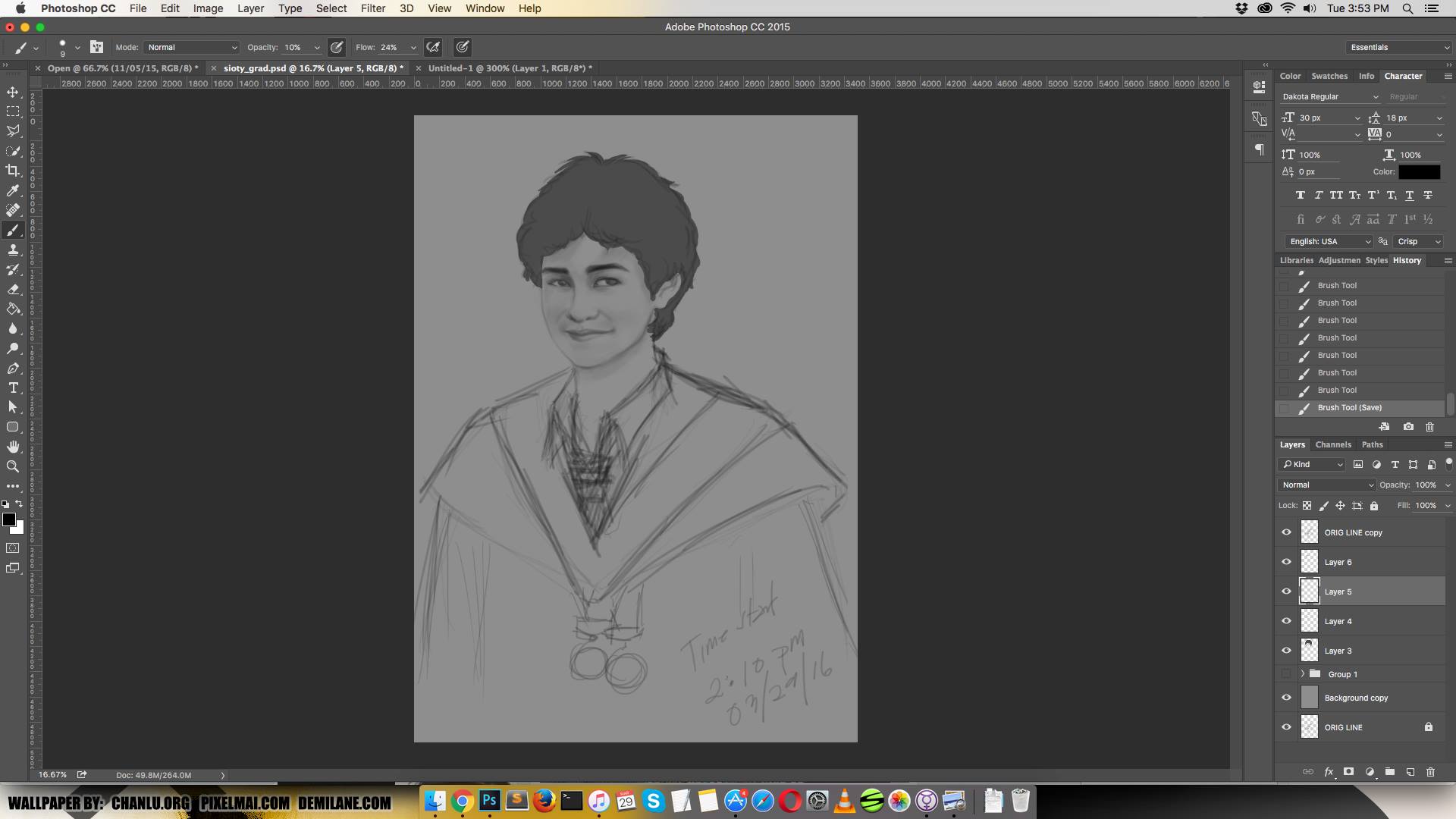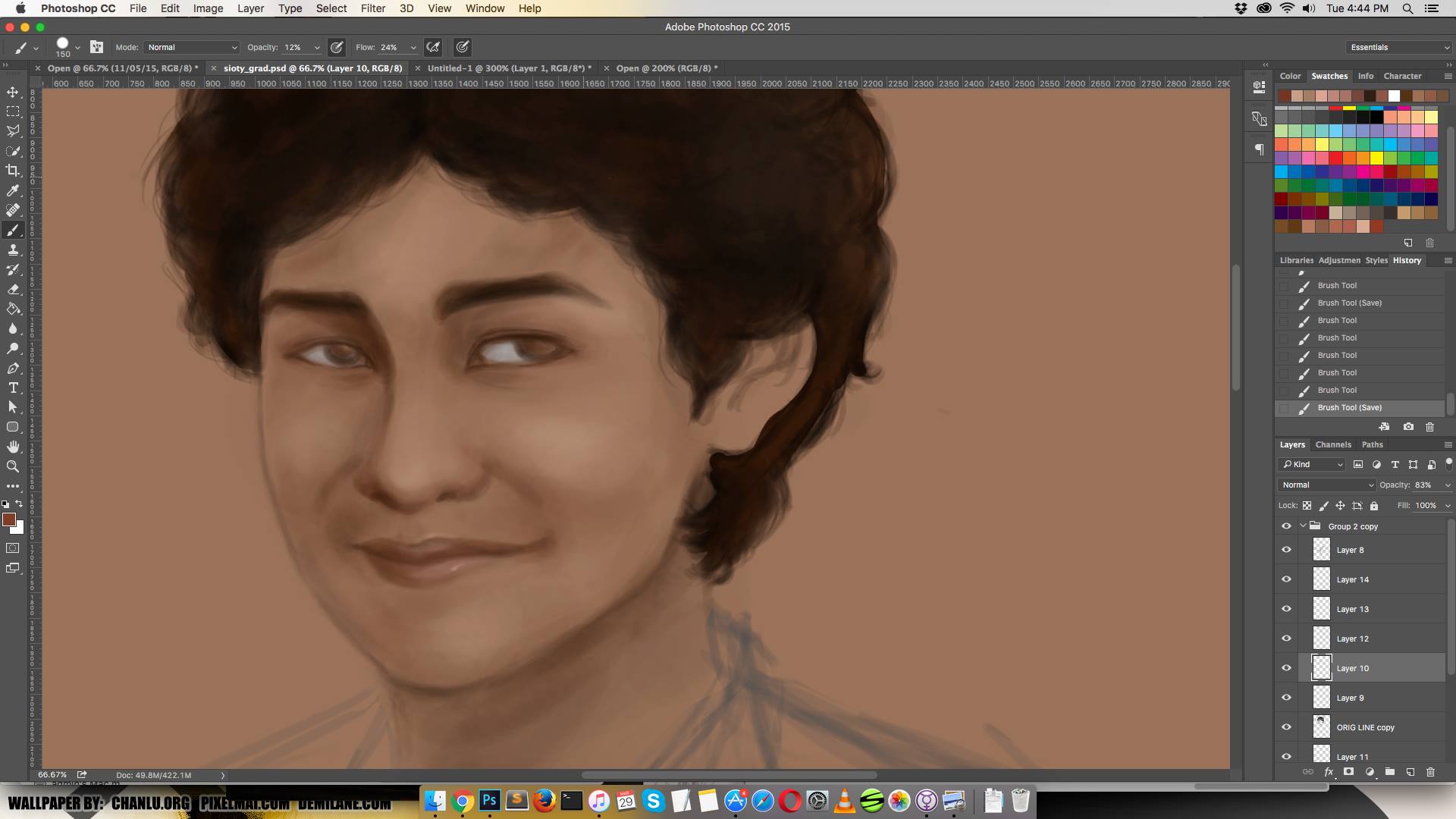 Finished Artwork: